EMO 2019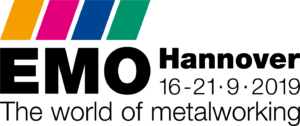 Hannover, Germany | September 16-20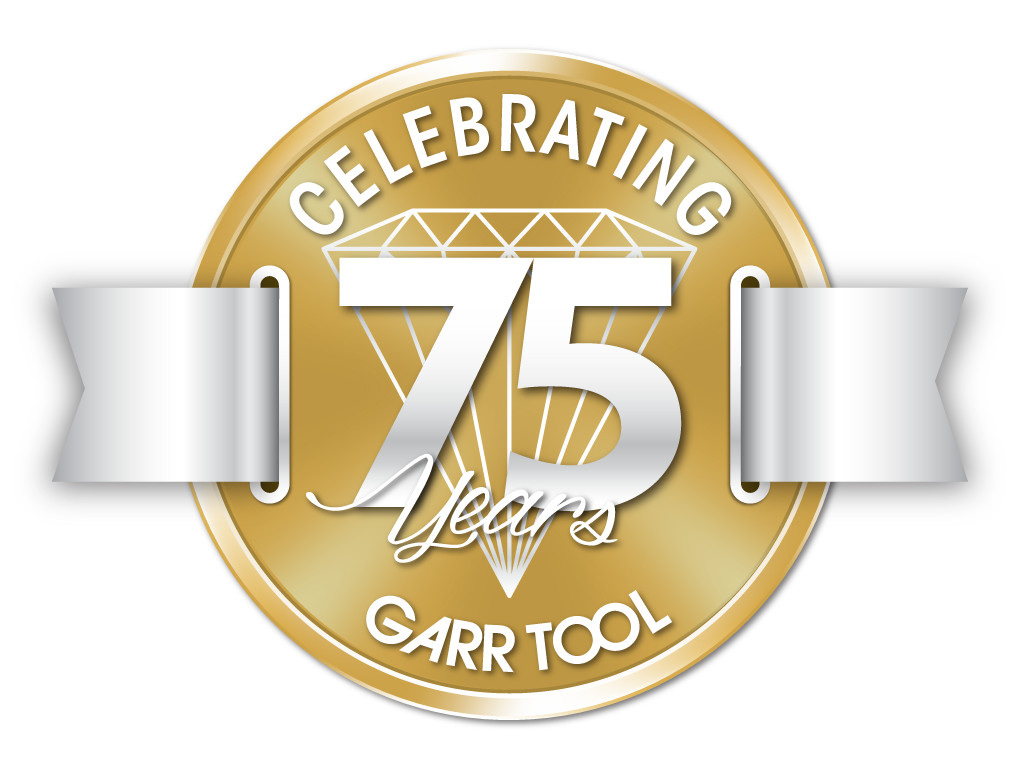 GARR TOOL is proud to announce our return appearance at EMO in Hannover. Following our success from 2017, we will be exhibiting our extensive solid carbide range. GARR TOOL has been growing this line for 75 years now, and we don't plan to stop any time soon. In fact, we'll be releasing a new series, so stay tuned!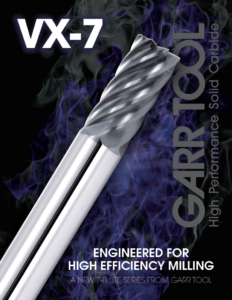 We look forward to welcoming our existing global distribution partners whilst also seeking to partner with new select distributors. We can be found in Hall 5, Stand F04.
John Leppien, the President at GARR TOOL, will be in attendance along with staff from our European Distribution Centre.
Come say hello and see what's NEW at GARR TOOL.